How does Hacware Work?
Easy Installation. Awareness on Autopilot.
Step 1: Install Email Integration
Install the Outlook or Gmail Add-On. This provides realtime email warnings about risks and provides a report phishing scams button.
Step 2: Hacware Analyzes for Internal Risks
Hacware will continuously monitor your email for phishing scams and human-error risks using our proprietary A.I. technology to classify messages based on recent cybercrime trends.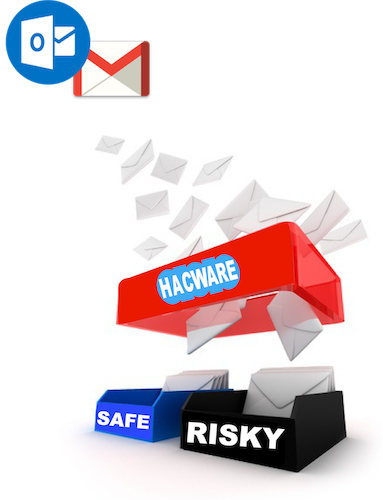 Step 3: Hacware collects Email Metadata
Hacware will send metadata data for A.I analysis and predictions. Hacware is a data privacy-focused company. See the Security Page to learn more.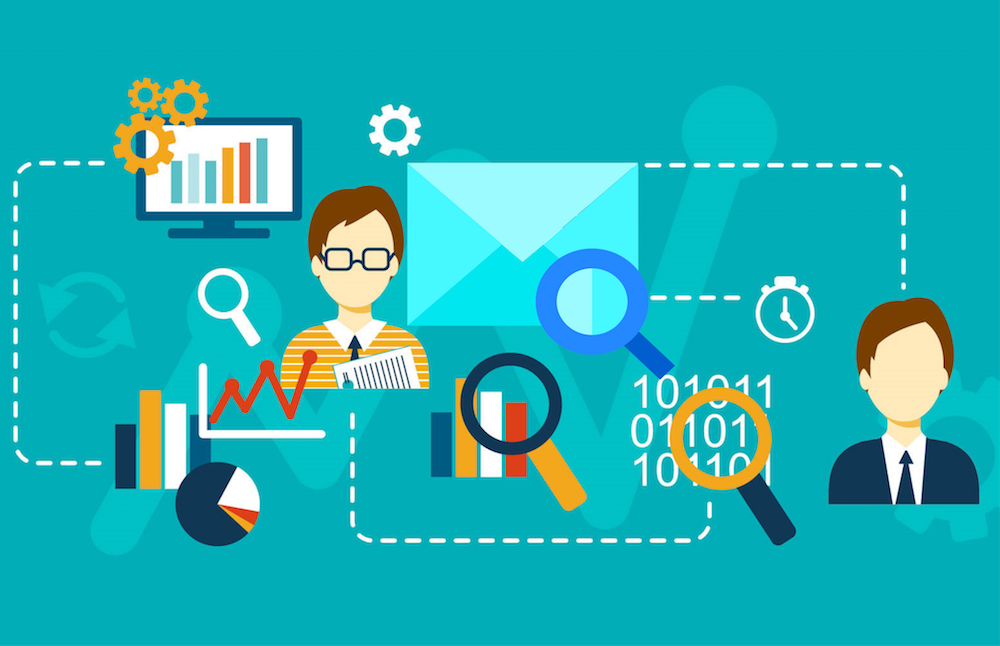 Step 4: Hacware uses Machine Learning to perform Risk Assessments
The email metadata will be sent to the cloud for machine learning to identify internal risks that could compromise cybersecurity. This information is processed in real-time and everyone is given a susceptibility to getting hacked score.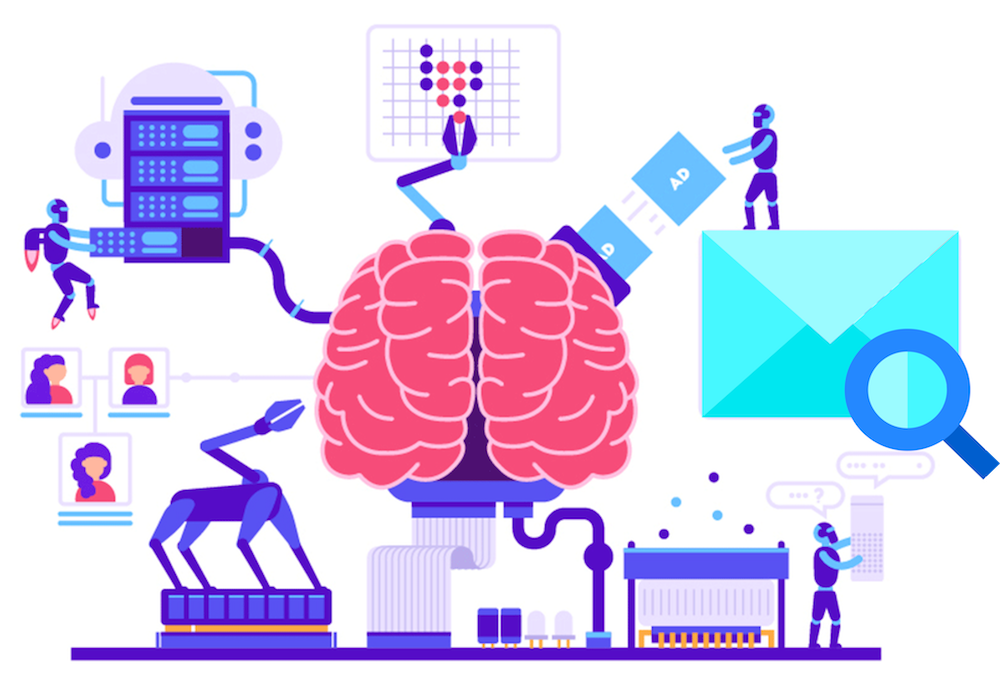 Step 5: Hacware will Auto Email Hack your People
This step will simulate a hackers ability to scam people through email and learn how to adapt to people's defensive moves to create a cyber incident.
Step 6: Hacware will Recommend Training
The training recommendations are based on the person's behavior on the phishing tests and data from the susceptible score.
Step 7: Hacware will continuously Assess Risks, Test, and Train
Finally, the product continuously adapts to behavioral trends that could risk your cybersecurity.