Curated Security Awareness Training to provide enterprise-level training to Small Businesses.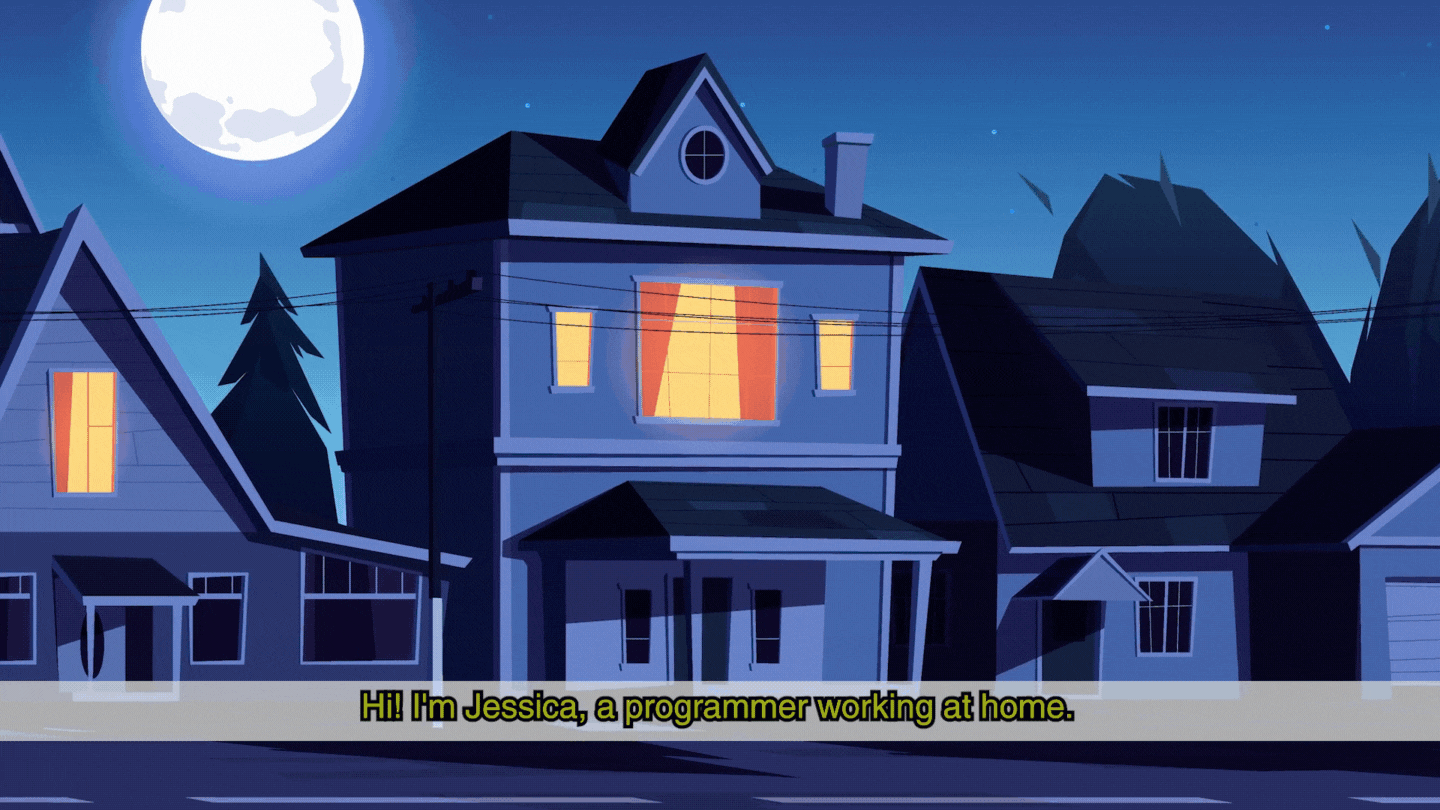 Introducing HacWare Learning Management System
Designed to provide Top Notch Security Awareness Training
Micro Training Courses
HacWare will educate your users about cybersecurity with courses that are 3 minutes or less.
Interactive Quizzes
Your users will receive interactive emails that will assess your user skill level about various cybersecurity topics.
Newsletters
HacWare will create a curated newsletters with information that pertains your users' course work.
Automatic Reminders
This feature improves your completion rates because your team will no longer have to remind the user to complete their training. HacWare automatically does this for you.
Easy to Setup
This platform takes 10 minutes to install.  We made creating your courses simple and enrollment is easy.
Training Escalations
HacWare deploys each video with an escalation policy. This is essential to the success a security awareness program because it shows the users that your leadership is involved in the training process.
Featured Courses
HacWare training courses covers a wide range of cybersecurity topics includes quizzes and personalized newsletters!
Using HacWare unlocks Compliance
By using HacWare, your company is automatically in compliance with the following standards.
Protect your company with
HacWare
We are happy to provide more information.