Our Mission
Hacware's mission is to create technology to propel society forward.
Hacware, Inc. is an award-winning Human-Centric cybersecurity software company. Hacware has been recognized by Techweek as a Techweek 100 company, Rising Star of the Women's Business Council, recognized as Startup of the Year finalist by Innovation Conference, and Artificial intelligence Conference. Hacware has also been recognized by local and national press like Forbes.com. Hacware's team has held Secret Clearances from the Department of Defense and Security + certifications. Hacware is HUBZone certified, Woman Owned Small Business and Minority Owned Small Business. Hacware has offices in Dallas, Texas and New York city, New York.
Our Team
Tiffany Ricks
Founder and CEO of Hacware, Inc. - Mrs. Ricks has been recognized as a top woman in technology. She has over 15 years of experience in the software development industry and as a White Hat Hacker. She has also built solutions for the Department of Defense. She has held DOD Secret clearances and COMPTIA Security Plus Certifications.
Advisors
Our Certifications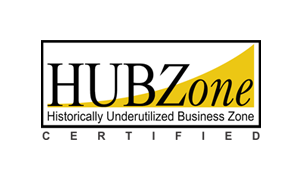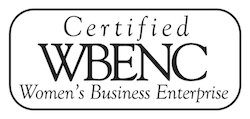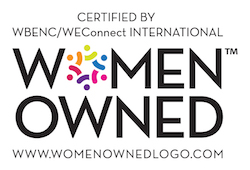 Protecting your company with
Hacware
Set up your company for success today – for free