We're made for this!
Hacware's unique insight into Human-centric cybersecurity vulnerabilities, social engineering tactics, and department of defense reconnaissance training provides our users with a holistic level of cybersecurity awareness.
Our Mission
Hacware's mission is to create technology to propel society forward.
Hacware, Inc. is an award-winning Human-Centric cybersecurity software company. Hacware was founded in 2017 to identify systemic problems in cybersecurity and use emerging software technology to solve the problems that are plaguing cybersecurity. Since its founding, Hacware has been fortunate to work with one of the top Department of Defense contractors, L3 Harris (formally L3 Technologies) to support the United States Air Force.
Hacware has been recognized by Techweek as a Techweek 100 company, Rising Star of the Women's Business Council, recognized as Startup of the Year finalist by Innovation Conference, and Artificial intelligence Conference. Hacware has also been recognized by local and national press like Forbes.com. Hacware's team has held Secret Clearances from the Department of Defense and Security + certifications. Hacware is HUBZone certified, Woman Owned Small Business and Minority Owned Small Business. Hacware has offices in Dallas, Texas and New York city, New York.
By 2024, Hacware will be integrated into over

5 Million

Cybersecurity solutions.
Hacware, Inc.
2019 Strategic Goal
Leadership
The founder and CEO of Hacware, Inc. is Tiffany Ricks. Mrs. Ricks has over 15 years of experience in the software development industry and 9 years as a White Hat Hacker. She has spent her career building resilient software technology for national brands including L3 Technologies, United States Air Force, and United States Navy. Mrs. Ricks is COMPTIA Security + certified which meets the Department of Defense 8570 compliance standard. This certification ensures that she is trained in the latest trends and cybersecurity techniques. Mrs. Ricks has held a DoD SECRET Clearance for over 10 years.
Tiffany Ricks is an expert White Hat Hacker where she has spent her career learning how to social engineer targets and provide preventive information on Black Hat Hacking. In 2017, Mrs. Ricks was recognized as a Top Women in Technology by the National Society of Black Engineers (NSBE) and IBM for her contributions to software engineering and cybersecurity.
Learn more about Tiffany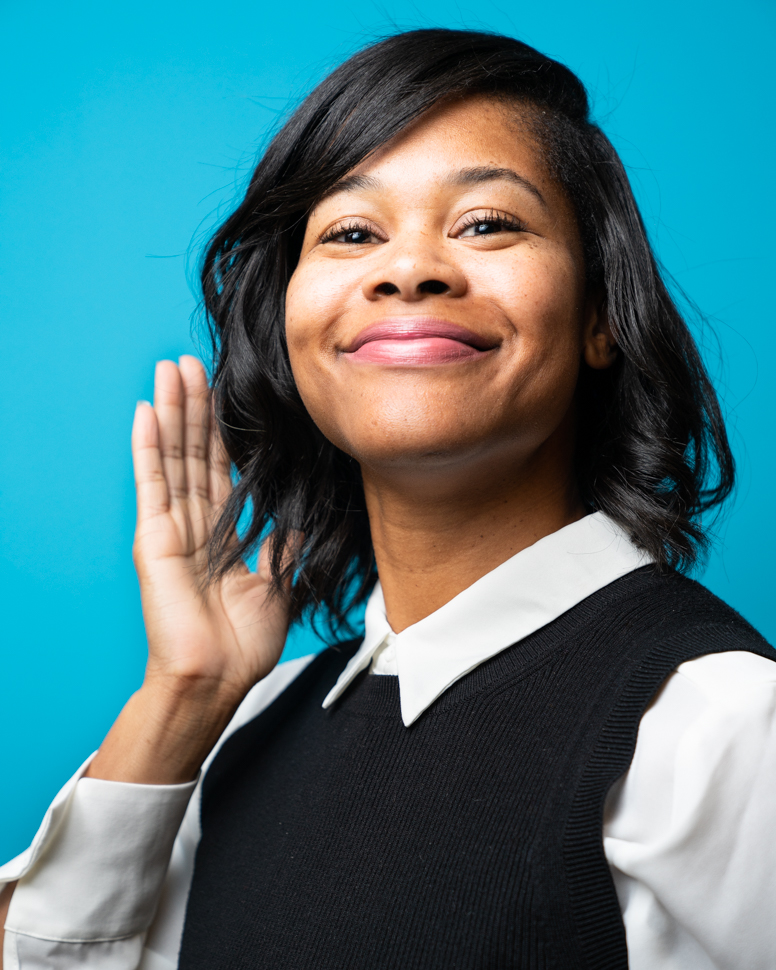 No credit card neededWhy wait? Start now!
Protecting your company with
Hacware
Set up your company for success today – for free