HacWare automates tedious cybersecurity education tasks for you!
Join the Partner Program Today!
Get Started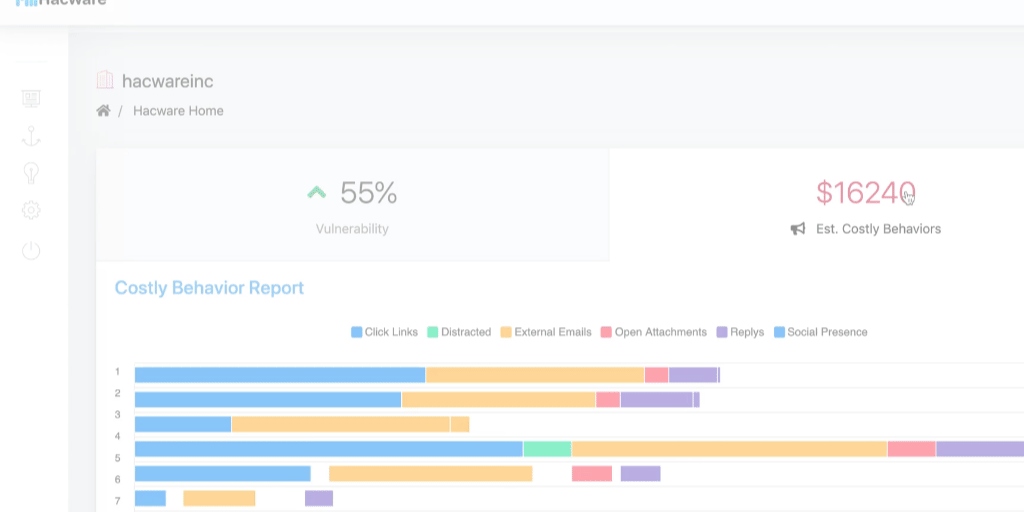 What's in it for me?
By partering with HacWare, we can help you protect and grow your business.
Passive Income
As a HacWare partner, you can access competitive pricing and game changing technology that works for you.
Advanced Technology
Our intelligent technology can automate your manual security awareness tasks and educate your clients about the most sophisticated phishing scams.
No Downtime
Our cloud technology provides easy remote onboarding and dedicated support so you can meet your customers needs better than before.
Protecting your company with
HacWare
Set your company up for success today