Hacware is for Government and Law Firms
From Small to Enterprise
Learn more about how Hacware can protect and help you meet your company objectives
Fraud Prevention
Compliance Automation
Risk Assessment
Privacy Protection
GET STARTED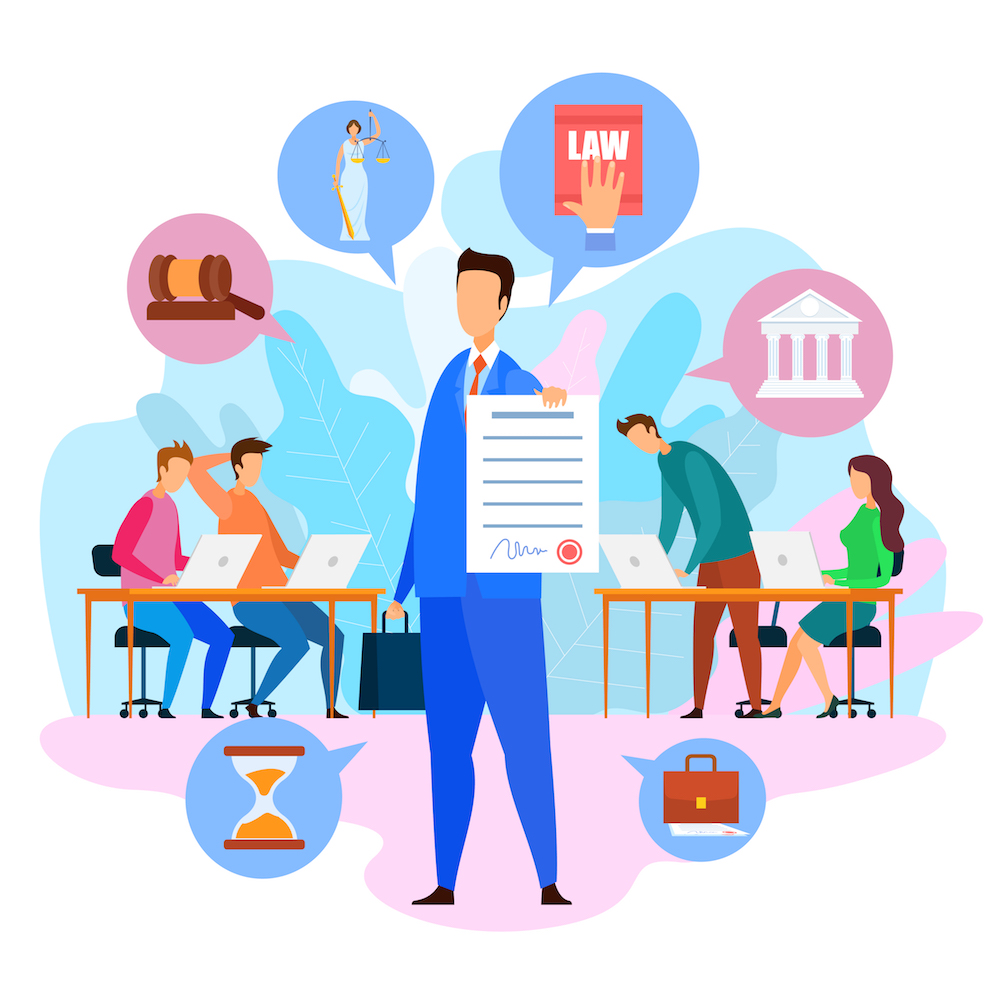 67%

of government agencies and contractors have experienced a data breach.

We understand how align cybersecurity more closely with your strategy.

Hacware's cutting edge technology makes it easy to protect your firm against fraud because it shows you how to identify internal risks, tests, and finds the best way to train about cybersecurity.

How does it work?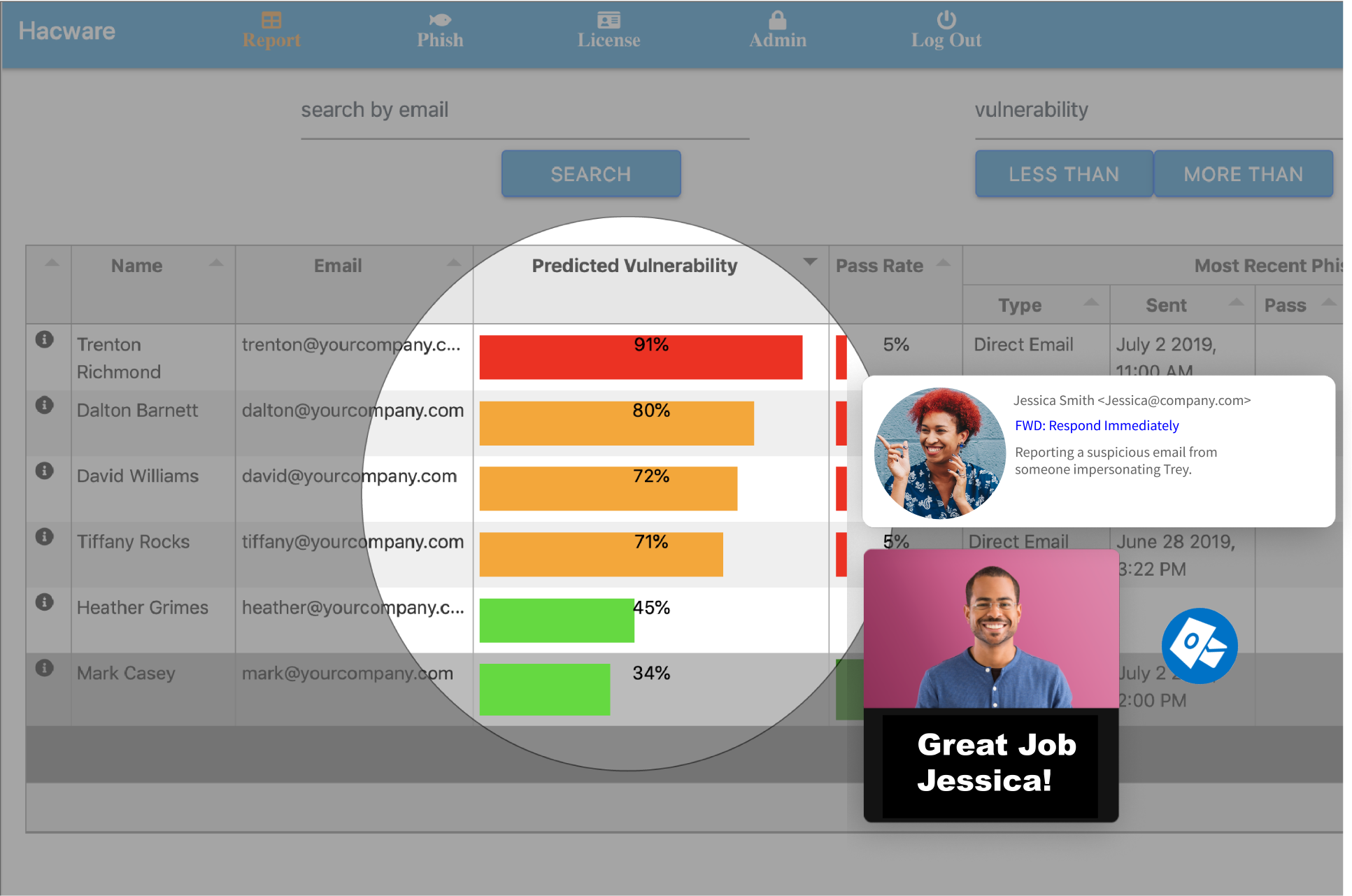 Using Hacware unlocks Compliance
By using Hacware, your company is automatically in compliance with the following standards
Protect your company with
Hacware
Set up your company for success today – for free